Bio-IT Solutions for Growing Biotechs
Refocus on science and discovery with a specialized computing partner by your side.

   
Accelerate—and Demonstrate—the Advancement of Your Novel Therapy
RCH Solutions' Biotech Toolkit is a specialty services offering designed to address the unique challenges of start-up and growing organizations like yours. 
Packaged to provide value, accommodate unique business-specific needs, and drive meaningful Bio-IT improvements,  our offering combines objective advice, thoughtful planning, and creative solutioning to help support and grow the long-term viability of your concept.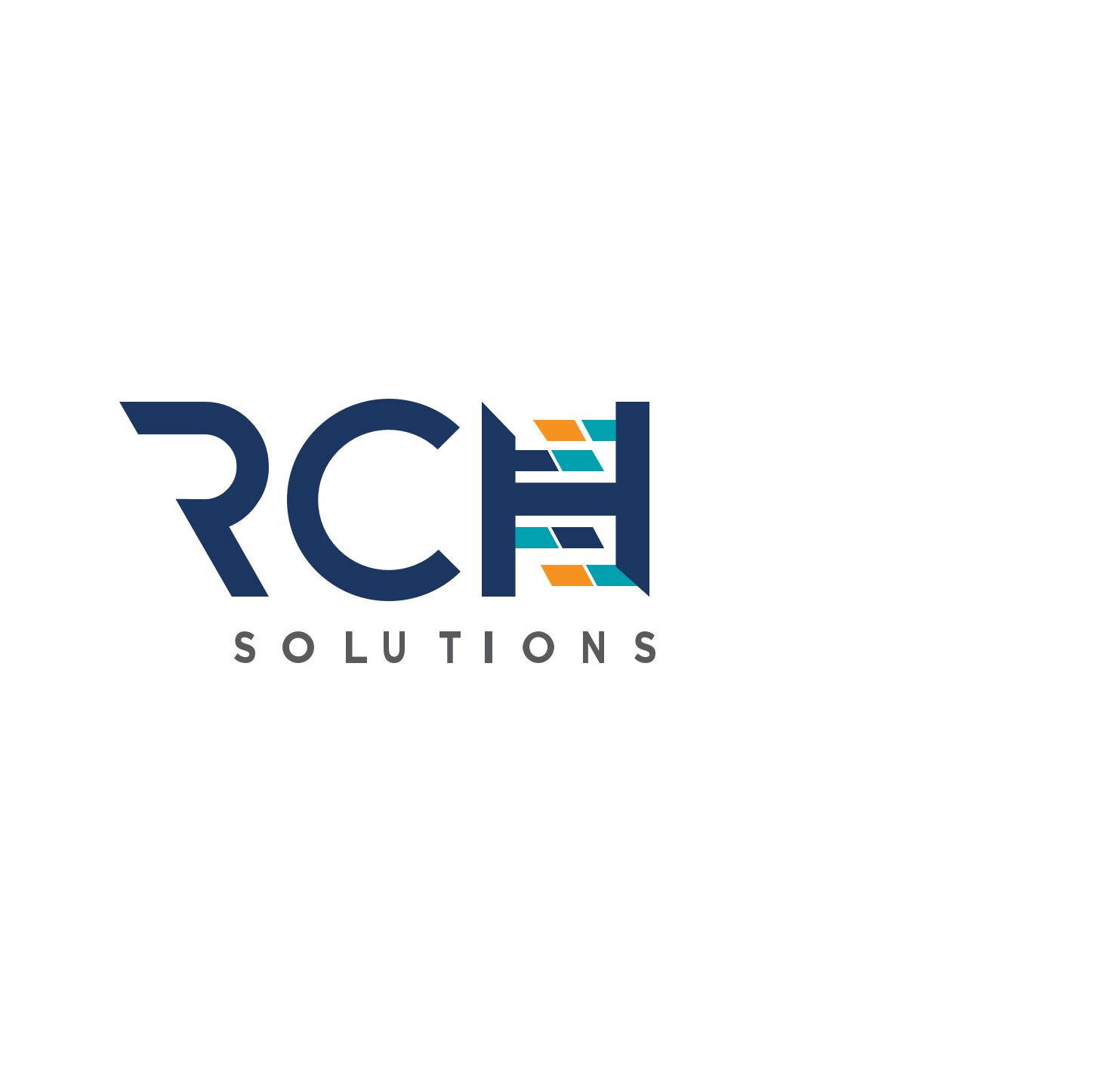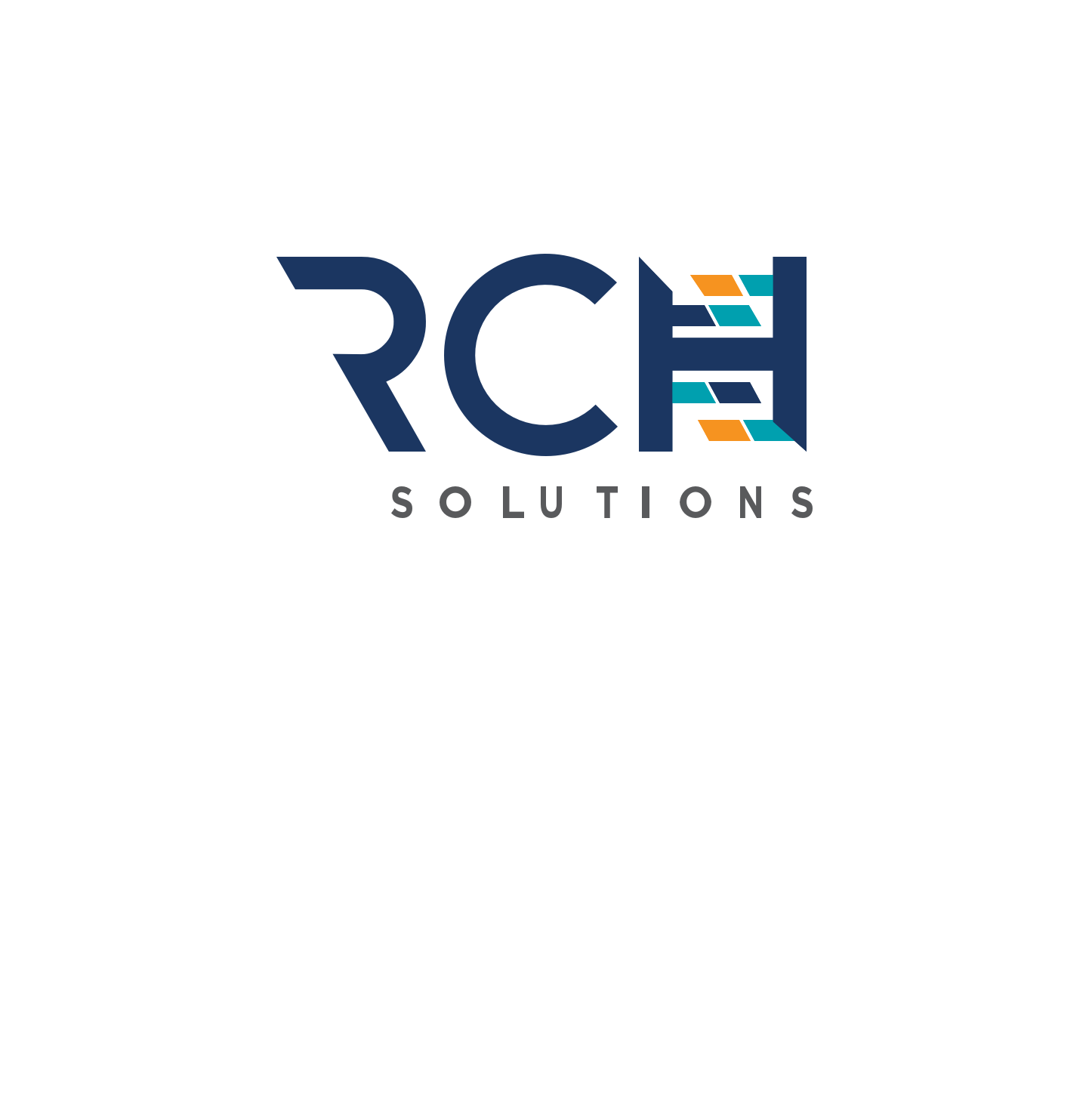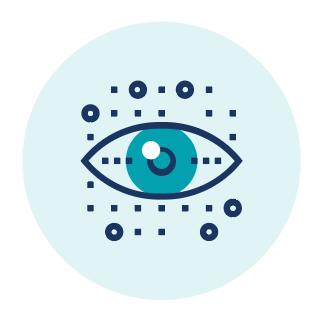 Determining the best path forward begins with an understanding of where you are today. From team design and resources, to technology infrastructure and workflows, we'll create a comprehensive blueprint to realize an optimal, scalable, and sustainable, Bio-IT vision.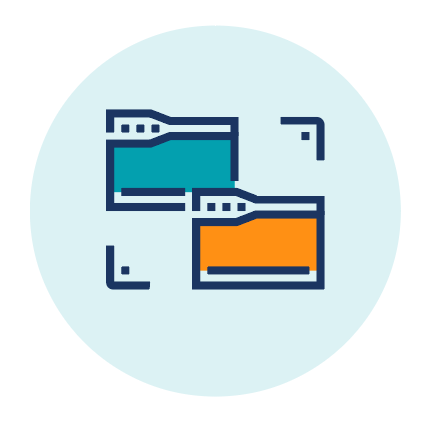 Demonstration & Documentation
Whether you're looking for additional funding or are ready to explore acquisition, demonstrating the ability to deliver results is critical. We help you do that with a written plan and documentation on the optimal compute infrastructure, data workflow and management, specialized application needs, and more.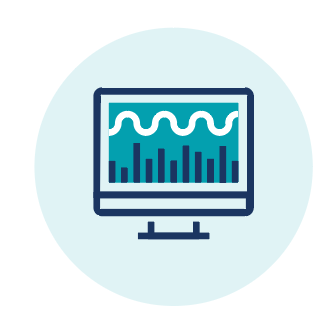 Solution Design & Execution
Our approach is guided by our work enabling science within many of the most successful pharma and biotechs in the world. We'll work with you to design, develop, and implement a practical solution-set to address your challenges today and move you closer to your goals for tomorrow.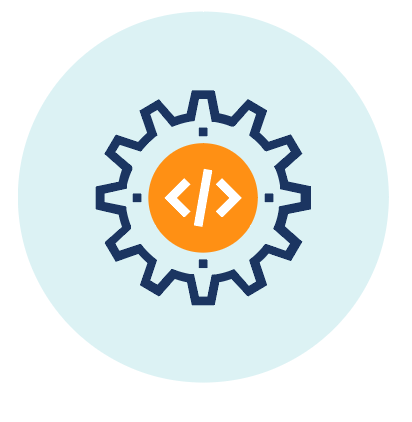 Managed Services & Support
Supporting the dynamic and fast-paced environment of medical innovation requires an elastic, flexible, and creative approach. Our team of cross-functional IT experts, data scientists, research software specialists, and Ph.D's  will work together as a responsive task force dedicated to keeping your team's focus on discovery.
Ready to get started?
No there's no better time than the present to make sure your Bio-IT roadmap can support the possibilities of the future
Talk To Our Team
Philadelphia Headquarters
992 Old Eagle School Road
Wayne, PA 19087
610-902-0400
Boston
90 Canal Street, 4th Floor
Boston, MA 02114
617-674-2029
San Diego
4660 LaJolla Village Drive
Suite 500
San Diego, CA 92122
858-877-9488
Belgium
Avenue Louise 149/24
B1050 Brussel, Belgium