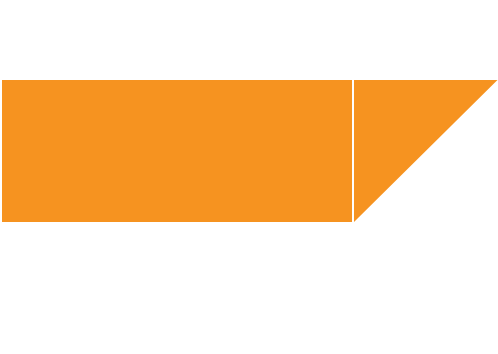 Explore our latest insights and discover solutions for success in scientific computing.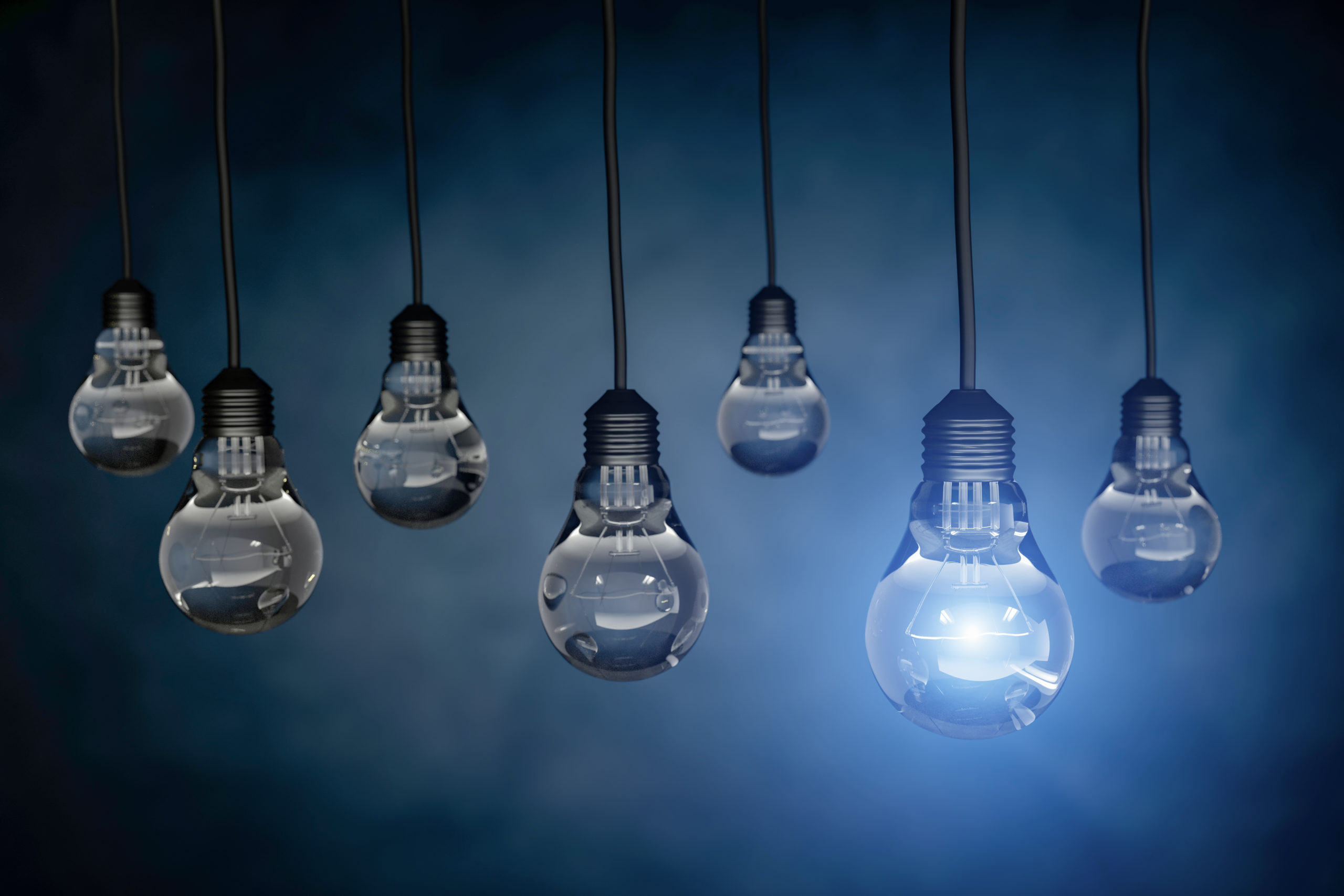 The climate in which R&D teams are operating today is competitive, to say the least. 
The breakneck pace at which innovation must move in its earliest of stages creates a battleground within the research landscape, one where data is the best weapon against the invisible enemies science aims to destroy, and technology provides the differentiating high-ground from which the fight can be won. 
read more
Solutions
Advisory Services
Managed Services
Technology
Who We Serve
Research Scientists
IT Professionals
Executives
About Us
Partners
News & Events
Careers
Subscribe to Our Newsletter
Philadelphia Headquarters
992 Old Eagle School Road
Wayne, PA 19087
610-902-0400
Boston
90 Canal Street, 4th Floor
Boston, MA 02114
617-674-2029
San Diego
4660 LaJolla Village Drive
Suite 500
San Diego, CA 92122
858-877-9488
Belgium
Avenue Louise 149/24
B1050 Brussel, Belgium