The Curiosity to Learn. The Commitment to Do.
It's what moves us forward in pursuit of great outcomes for our team, our clients, and those whose lives will be touched as a result of your work.
Pursuing Potential In and Out of Work
At RCH Solutions, our team rallies around a culture crafted for learning and achieving. We're relentless in our pursuit for innovation and demanding of ourselves to deliver a ground-breaking computing experience for our clients, so that they can deliver life-saving science to humanity.
But we're not robots. And we believe our full professional potential is realized best when we're given the opportunity to grow personally, as well. That's our commitment.
Building Your Career at RCH
Joining our team gives you access to a wide range of benefits and perks.

Unlimited Opportunity for Advancement
Like science, curiosity and the motivation to achieve more is rewarded by the potential for advancement without limit.  

Competitive Compensation
Build your livelihood and legacy through an industry-competitive compensation program, including performance-based bonuses.

Health & Wellness Benefits
Great work starts with whole and healthy employees, which we encourage by sharing the cost of medical, dental, and disability insurance for full-time employees.

Work-Life Balance
We are people first and understand and respect the need to balance work commitments with personal and familial obligations.   

Team-Focused Culture
Leave the corporate bureaucracies to firms less focused on human potential and enjoy a culture that celebrates the achievement of collective intelligence.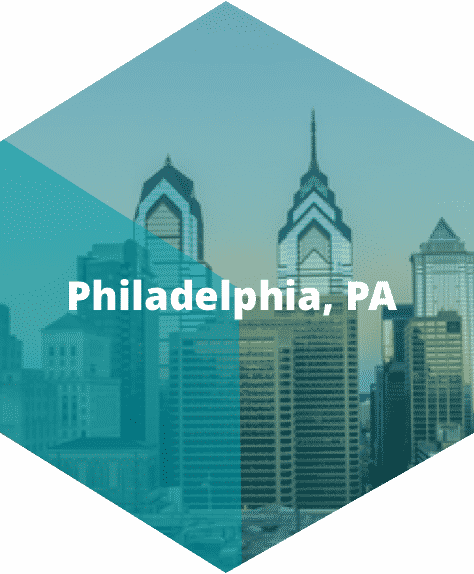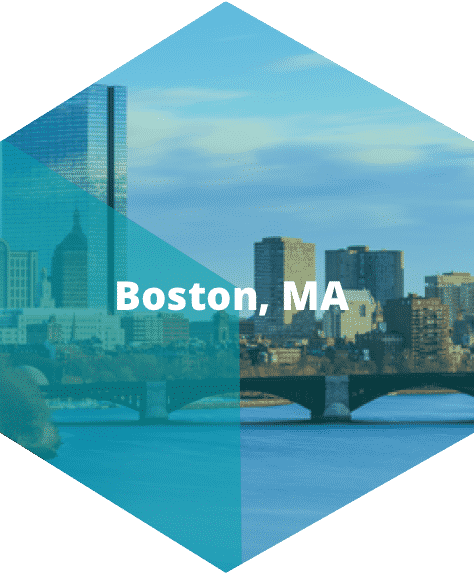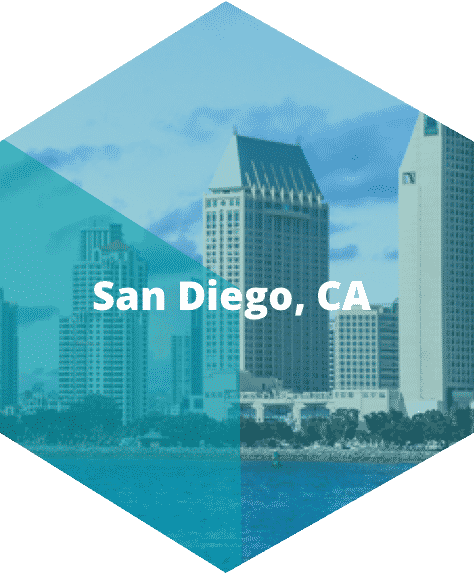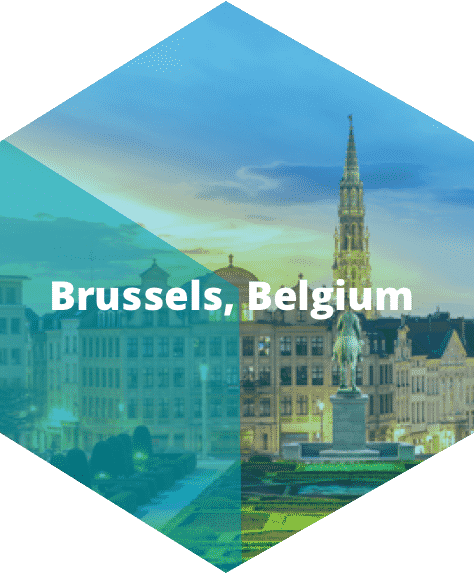 We're always on the hunt for great people interested in doing great things for our clients. If you bring expertise in domains 
relevant to Life Sciences and Healthcare computing or cross-functional IT, we'd love for you to introduce yourself. You can 
also view our current career opportunities to take the next step in your career at RCH.  
Philadelphia Headquarters
992 Old Eagle School Road
Wayne, PA 19087
610-902-0400
Boston
90 Canal Street, 4th Floor
Boston, MA 02114
617-674-2029
San Diego
4660 LaJolla Village Drive
Suite 500
San Diego, CA 92122
858-877-9488
Belgium
Avenue Louise 149/24
B1050 Brussel, Belgium