Experience NVIDIA's DGX A100
The Most Powerful AI-based Data Processing Solution Available
Stay ahead of the exponentially growing size of AI models and data with the consolidated power and capabilities of an entire data center, in a single flexible platform.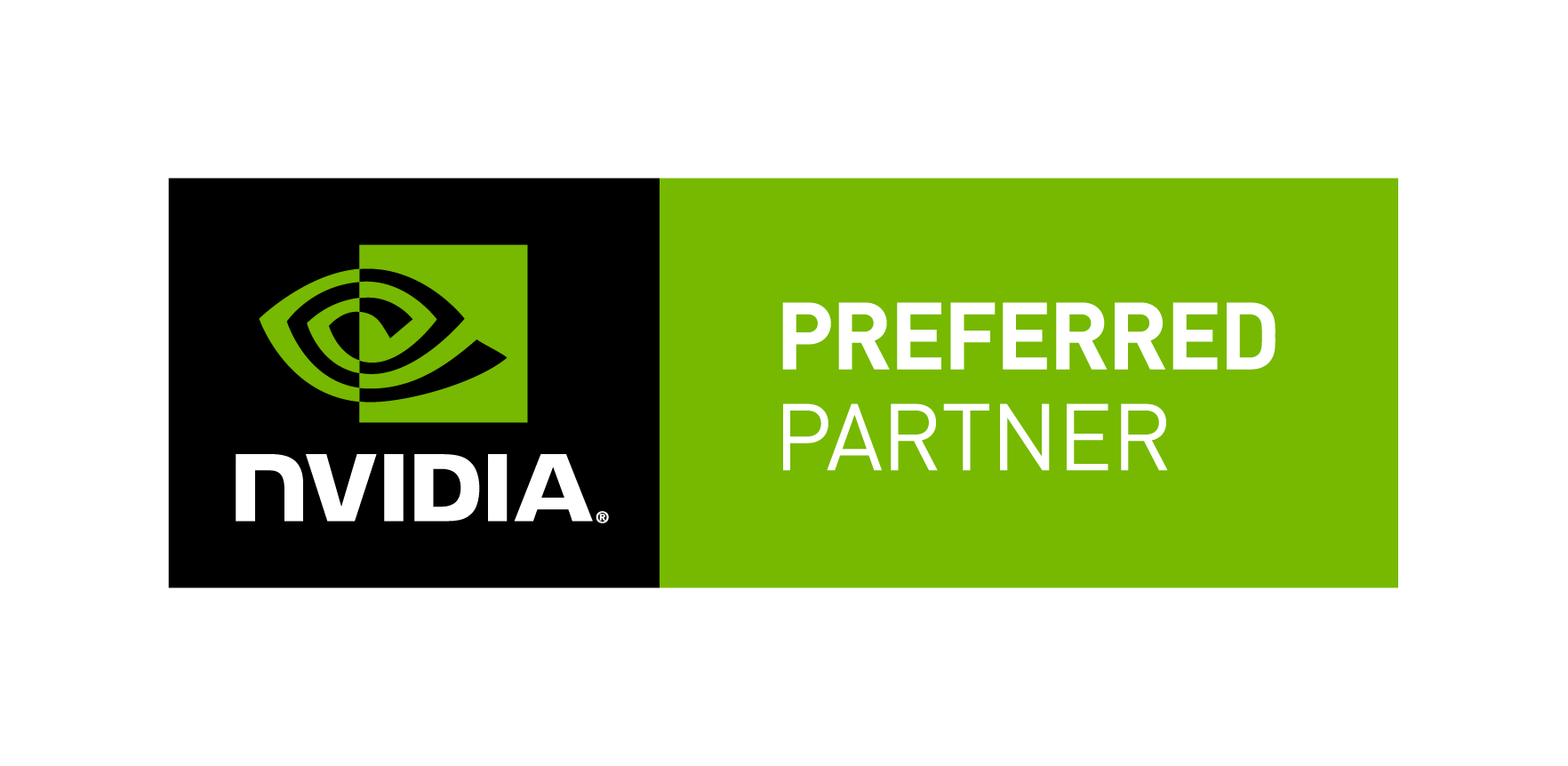 Bleeding Edge Tech Meets Hyper-Specialized Support
NVIDIA DGX A100 is the universal system for all AI workloads, offering unprecedented compute density, performance and flexibility. Paired with exceptional and specialized implementation and support services from RCH Solutions, you'll experience the transformational data processing capabilities that can push your team over the edge of discovery.
NVIDIA DGX A100 features the world's most advanced accelerator, the NVIDIA A100 Tensor Core GPU, enabling enterprises to consolidate training, inference, and analytics into a unified, easy-to-deploy AI infrastructure.
The third-generation DGX system and the world's first 5 PetaFLOPS AI system 

Fastest time-to-solution with 8 revolutionary NVIDIA A100 GPUs, third-generation NVIDIA® NVLink® interconnect technology and NVIDIA® NVSwitch™ on-chip memory fabric™ memory fabric 

Elastic infrastructure with Multi-Instance GPU (MIG) on DGX A100, up to 56 applications 

Unmatched data center scalability with Mellanox ConnectX-6 

Exclusive access to DGXperts, a global team of AI-fluent practitioners that offer prescriptive planning, deployment, and optimization expertise to help fast-track AI transformation
Prescriptive planning, deployment, and optimization expertise to help fast-track AI transformation, by RCH Solutions, a leading provider of Bio-IT, Cloud, and AI consulting and services, and a trusted supplier of NVIDIA's AI platforms.
System Integration
To include software and platform unification for optimal system and application  performance.

Application Acceleration
Optimize software for AI, ML, and/or HPC solutions.

Workflow Optimization
For domain-specific workflows to benefit data scientists, developers, and research scientists.
Looking to leverage AI to advance your drug and treatment discovery goals?
Whether you're starting your first AI project, transitioning a team into AI workloads, or looking at infrastructure blueprints and expansions, these five steps will help set your AI projects up for success.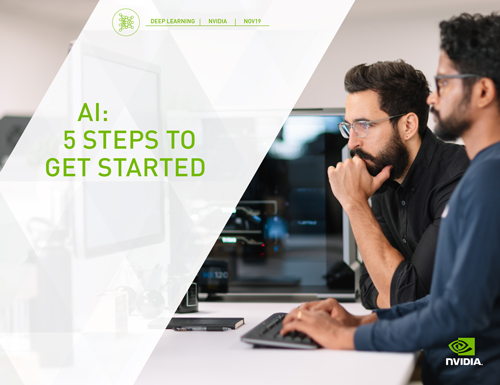 A Novel Innovation to Advance Novel Treatment
Are you ready to learn more about the world's most powerful AI platform and the ongoing support needed to realize it's full potential?
Talk to RCH Solutions
Philadelphia Headquarters
992 Old Eagle School Road
Wayne, PA 19087
610-902-0400
Boston
90 Canal Street, 4th Floor
Boston, MA 02114
617-674-2029
San Diego
4660 LaJolla Village Drive
Suite 500
San Diego, CA 92122
858-877-9488
Belgium
Avenue Louise 149/24
B1050 Brussel, Belgium