Six Qualities to Look for In Your Scientific Computing Partner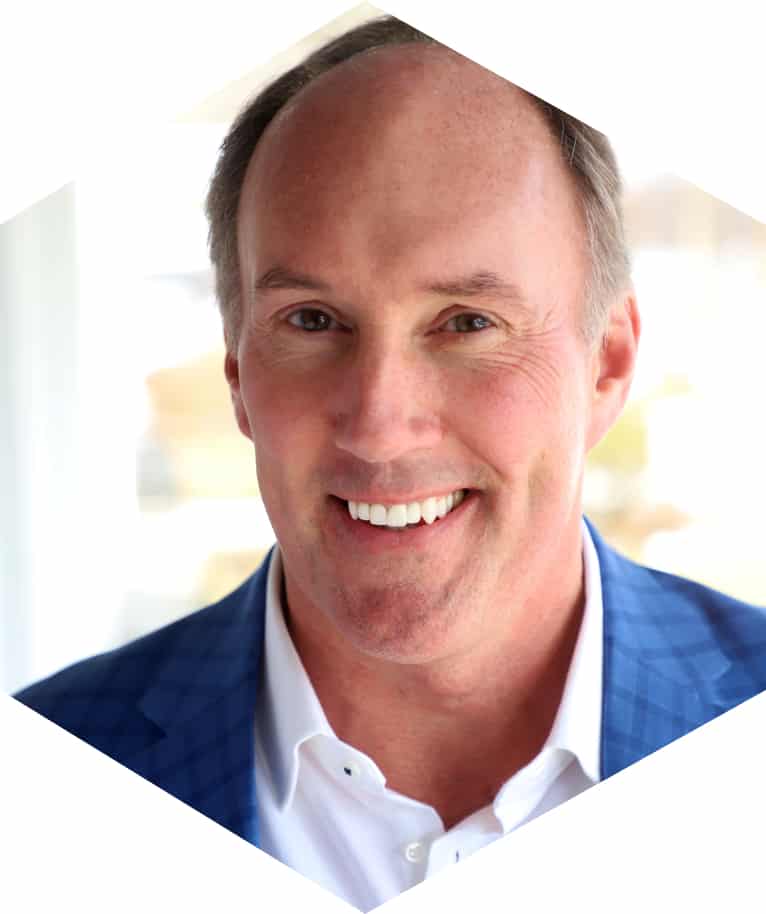 Michael Riener
President and CEO
RCH Solutions
Does your organization have the Bio-IT support it needs to advance your R&D goals?   
If you're like many Life Sciences organizations, chances are you have IT vendors that you continue to engage for reasons like:
You've worked with them for a while 

They know your team 

They've been approved through your due diligence vetting process 

You're not aware of better alternatives

They are "good enough" 
But in the business of innovation, good enough is not at all good enough.  
Imagine the possibilities for your team if you had specialized IT support in critical areas of your operations, and additional scientific expertise where it matters most for achieving your discovery goals. So if your vendor isn't doing the following (because they're just not or because they're not able to), it's time to find a better IT partner.
1. Demonstrates mastery of the unique business goals, opportunities, and applications within a Life Sciences organization.

Bio-IT should not always be treated like Enterprise IT. The skills, perspective, and experience needed to configure desktops, while necessary for any business, are very different from those needed to properly optimize a genomics software platform. Make sure your provider brings expertise where and when you truly need it.
2. Speaks the languages of both science and IT, creating a bridge between organizations to accomplish complex initiatives.

This can be a challenge for both large and small organizations.  Communication is key and never more important. Some may simply need assistance prioritizing initiatives as they fluctuate on a regular basis.  Others, want to focus on their primary roles and responsibilities then leave the broker task to a trusted partner.   
3. Recommends a solution set that accommodates the unique or custom requirements of each project.

One size fits few. If your partner is unwilling (or unable) to approach your challenge or need with ingenuity and a distinct sense of purpose, a.k.a., helping you achieve your next breakthrough, you're shortchanging your organization out of the potential that an external relationship could help you realize.
4. Provides a model for flexible, accountable, and most importantly, effective IT support.

A provider is only as effective as the strategy it recommends and the solutions it helps implement. If your current provider is offering the same limitedly-effective service model year after year, yet you're expecting different results … it's time to make a change.
5. Evolves dynamically, even if project goals shift mid-effort.

Science is dynamic and exciting and ever-evolving. It drives change and pushes boundaries and breaks barriers all in pursuit of novel discovery … at least that's the way it works when your Bio-IT infrastructure enables it to do so. Is the provider you're working with able to adapt to the changes your projects demand? 
6. Is accountable for outcomes and the result.

At the end of the day, are you confident your provider is as invested in your success as you are? Being accountable for an outcome looks very different from merely meeting a Service Level Agreement. Learn how—and why—it's essential to tell the difference between the two. 
There's a cost to not getting it right. Stop sinking resources into a model that isn't yielding the results you want and find a partner who will help you achieve more. 
If your organization is ready to imagine the possibilities with the right specialty IT partner by its side, click below to set up a consultation with RCH Solutions.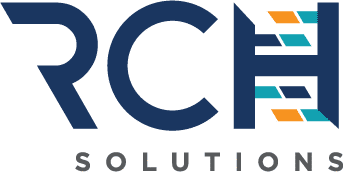 Philadelphia Headquarters
992 Old Eagle School Road
Wayne, PA 19087
610-902-0400
Boston
90 Canal Street, 4th Floor
Boston, MA 02114
617-674-2029
San Diego
4660 LaJolla Village Drive
Suite 500
San Diego, CA 92122
858-877-9488
Belgium
Avenue Louise 149/24
B1050 Brussel, Belgium