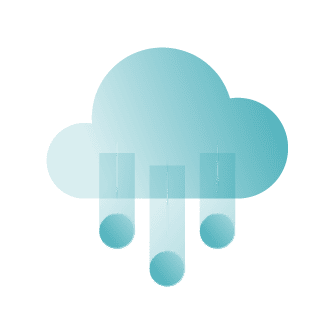 RCH Introduces Scalable Cloud Service Offering for Growing Biotechs and Pharmas
Introducing, RCH Launch Pad, bundling scalable, cost-effective Cloud computing services to meet the unique compute infrastructure challenges of start-up and growing organizations.
Innovation Engineering
Informed Guidance & Objective Advice
Cultivated from four decades of experience helping teams of all size architect their complete compute environment from the ground up, RCH's strategic Innovation Engineering services will help you find and optimize the opportunity within your Bio-I.T. environment.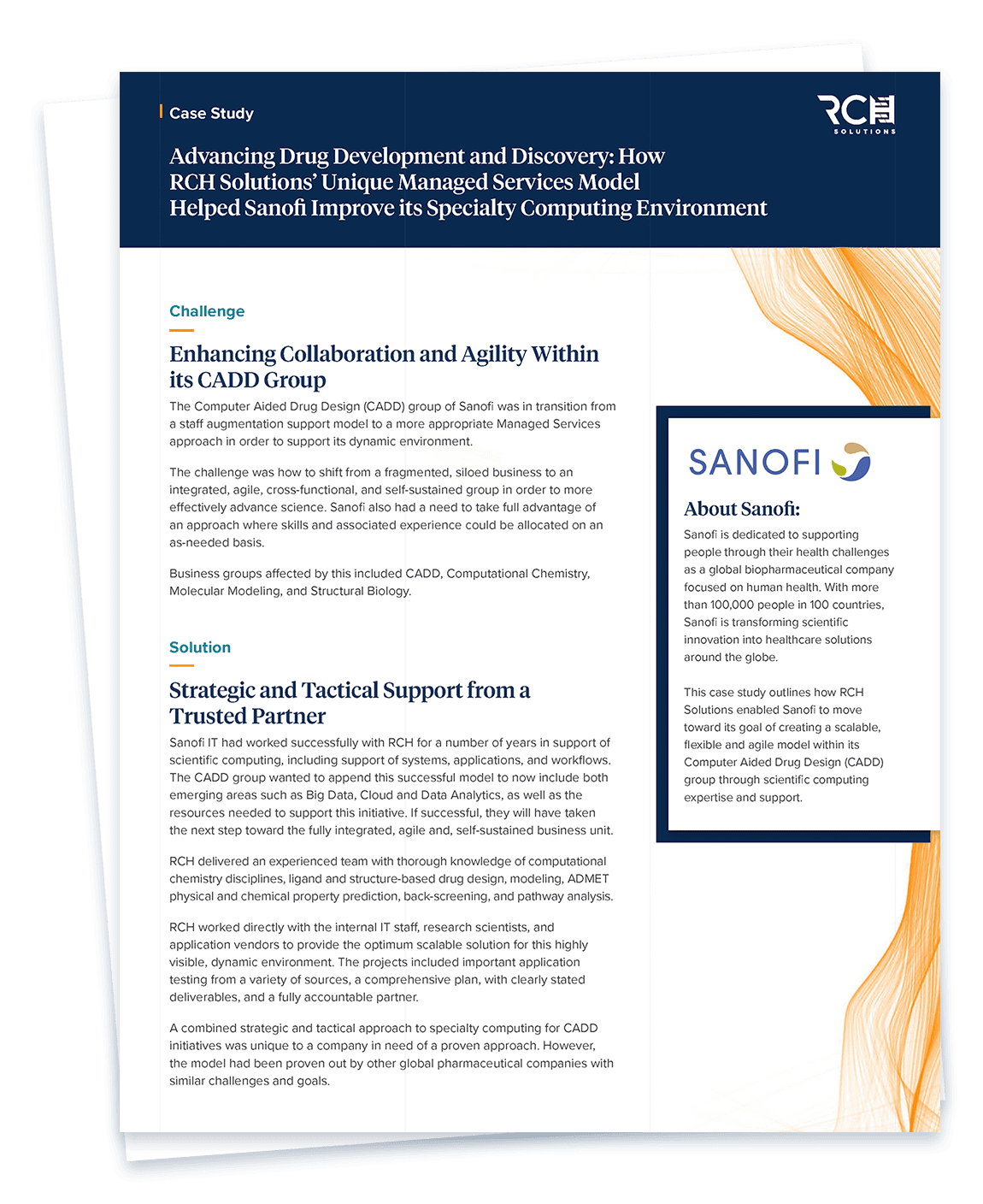 Read the Case Study
Learn More About our Project-to-Partner Approach
Learn how this global pharma leveraged RCH's Managed Services solution to enhance its computing environment and support drug discovery.
A Focus On Outcomes
Developing a Compute Environment for Speed & Scale
At RCH solutions, our unique Project-to-Partner approach helps address the challenges life sciences organizations experience as they develop and execute a high-functioning computing environment. Focused on outcomes and building momentum through a series of demonstrable wins, our method enables teams to move digital transformation initiatives of all sizes forward with speed, efficiency, and—most importantly—confidence.
Strategy 
We start by helping you set a goal important to the foundation of your compute environment.
Proof of Concept
Because trust is earned, we deliver a proof-of-concept to help your team feel confident in the specialized ability of ours.
Managed Services
Our dedicated team remains with you through the duration of the project (and for many customers, beyond) to assure the successful implementation and optimization of your environment.
Accountability
Consensus on the POC's validity—or recommendations on where to improve—drives our relationship forward.