Cloud Guidance for Your BioIT Goals
With RCH's Public Cloud Managed Service, gain comprehensive
advice
, objective recommendations, and ongoing support to help you build and execute a successful Cloud compute strategy.
Possibilities as Endless as the Sky
When your Cloud-adoption or evolution initiatives are grounded by an objective strategy and experienced guidance, you're free to redefine the limits on what you can achieve.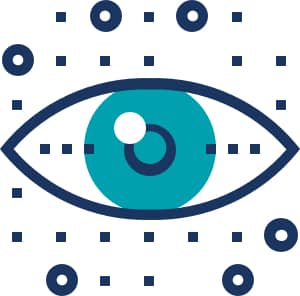 Discover
Gain Advice Before Execution
Our Cloud Managed Service solution begins with a thoughtful conversation. While objective recommendations for tools and technology execution will become a part of it, our engagement is based on a process to uncover, explore, and help you define the strategies and tactics that will align with your unique needs and goals.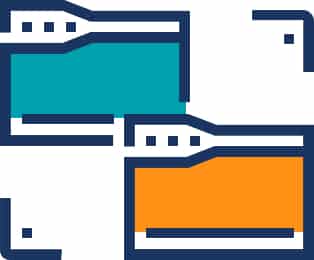 Align
See from the Most Critical Vantage Points
Successful Cloud adoption or evolution requires a combination of knowledge and experience, delivered to be seen from the perspectives most critical to the success of the organization.  Whether it's business, security, regulatory, enterprise, or operational, we'll help you define critical outcomes and develop a strategy that will satisfy a range of essential perspectives.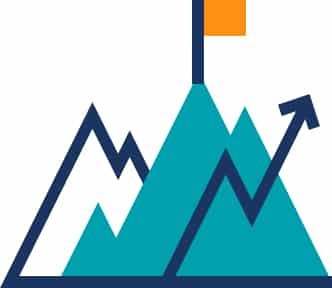 Scale
Experience the Full Benefits of the Cloud
Through objective advice, best practices, frameworks, tools, and services across solution, technology and industry subject areas, our vast experience, deep expertise, and strong provider relationships will help you reap the business benefits available with the public Cloud.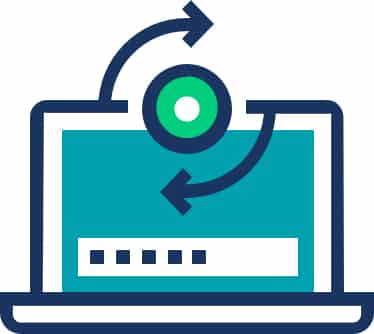 Optimize
Move from Change to Transformation
Approaching your Cloud initiative as simply a change in your data or compute strategy may help you check the boxes on your project plan. However, unlocking the full potential of the Cloud within your organization requires—and creates—a transformative experience no matter where you are on your Cloud journey. 
No matter the scope of project or need, we can provide guidance on:
Storage and Compute

Data Migration

Clinical Information Systems

High-Performance Computing

Security, Risk and Compliance

Operations Integration

Big Data and Machine Learning
Artificial Intelligence (AI)

Internet of Things (IoT)

High Performance Computing

Mobile

End User Computing

DevOps

Better Secure
Than Sorry
Download this free guide to basic Cloud security that no company can afford to overlook.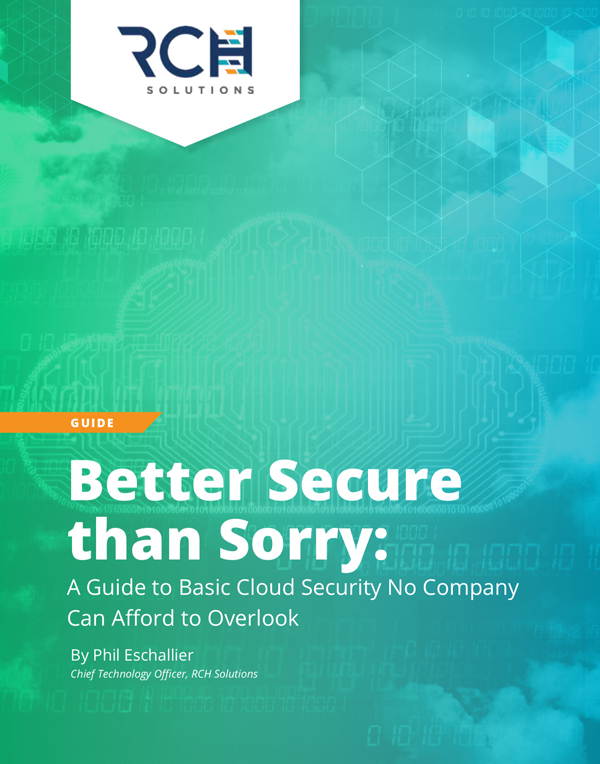 See Through the Cloud
Contact us to discuss how we can help you achieve better outcomes in the Cloud.
Contact Us
Philadelphia Headquarters
992 Old Eagle School Road
Wayne, PA 19087
610-902-0400
Boston
90 Canal Street, 4th Floor
Boston, MA 02114
617-674-2029
San Diego
4660 LaJolla Village Drive
Suite 500
San Diego, CA 92122
858-877-9488
Belgium
Avenue Louise 149/24
B1050 Brussel, Belgium