Building an IT Infrastructure for Biotechs: A New Way of Thinking
About This Guide:
Technical innovations have invigorated the Life Science biotech start-up scene. From advancements to scientific instrumentation and techniques, to IT tools and workflows that help accelerate discovery, biotech start-ups are able to be more competitive in the very fast-paced Life Sciences environment. However, building the right IT infrastructure is critical to long-term success.
In this guide, learn the seven important characteristics of biotech IT systems and more importantly, how to get them right.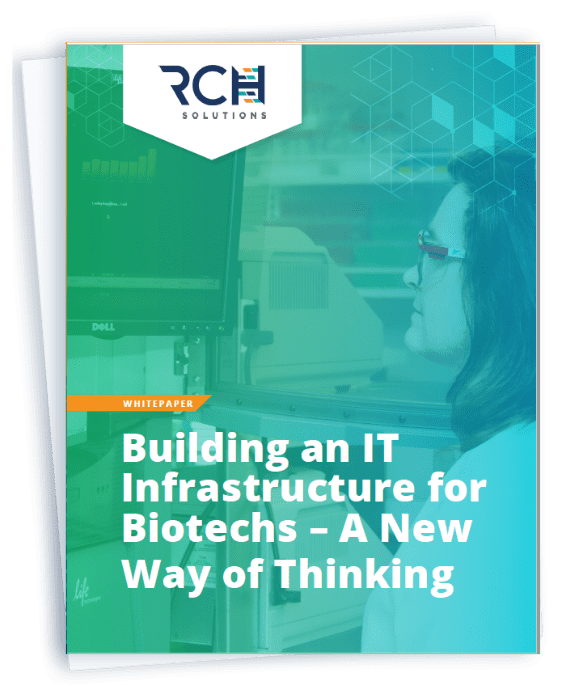 Download Now