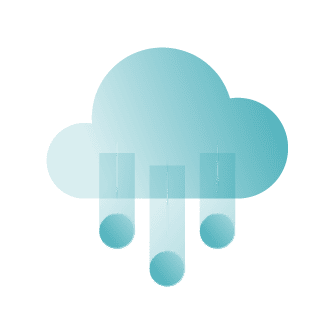 RCH Introduces Scalable Cloud Service Offering for Growing Biotechs and Pharmas
Introducing, RCH Launch Pad, bundling scalable, cost-effective Cloud computing services to meet the unique compute infrastructure challenges of start-up and growing organizations.
From Biotech to Big Pharma: Building a Modern Compute Environment that Thrives at Any Scale
About This Webinar
In an industry driven by the pursuit of progress, the ability for biopharma teams to fully harness innovation and technology to support discovery has long been a differentiator.
In this Q&A-based session presented by RCH Solutions, hear a well-known leader in the application of computing systems in bio-pharmas large and small, Clarence J. Wang, Ph.D., share lessons learned and best practices for the development of a Cloud-enabled, high-performing compute environment that supports the needs of both the business and IT, in organizations of all scale.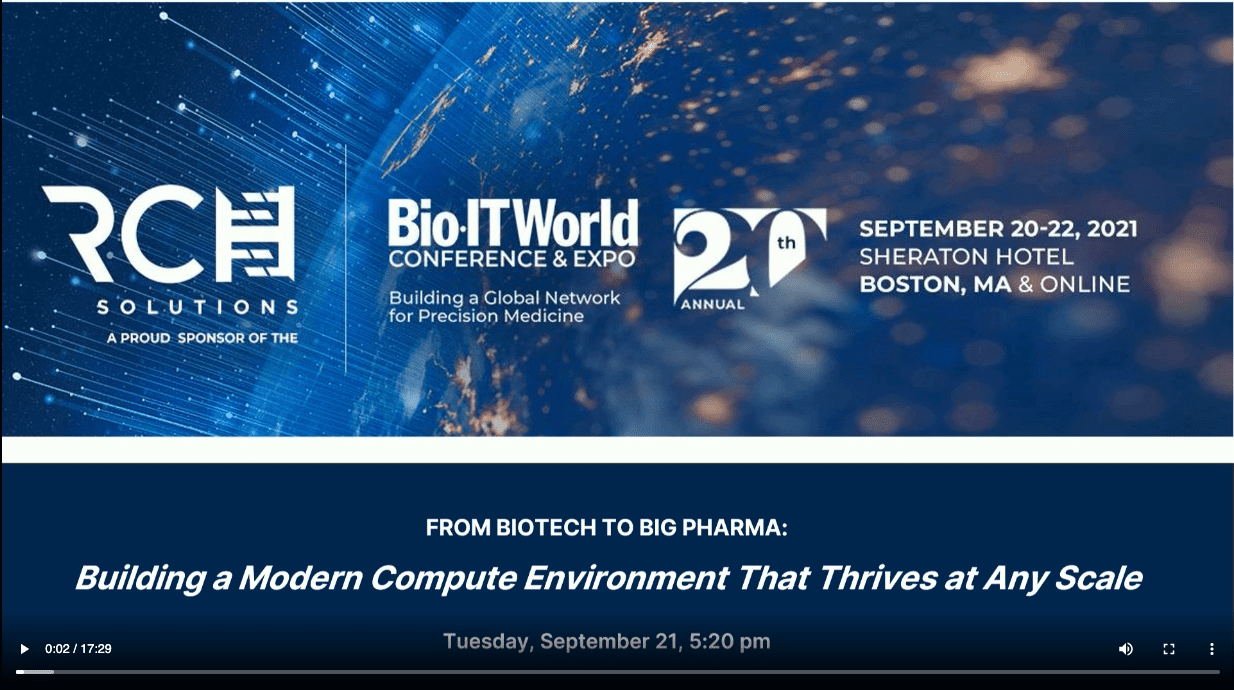 Watch Now