Informed Guidance, Objective Advice
Cultivated from nearly three decades of experience, RCH's strategic Advisory Services will help you find and optimize the opportunity within your Bio-I.T. environment.
Advisory Services for the Complete Lifecycle of Innovation
Though our work is complex, our process is simple and grounded in our commitment to understanding the specific needs, goals, and limitations of each project.
Architecture Review
Whether in place or in concept, we take a critical eye to your scientific computing architecture, and conduct a thorough and thoughtful review while keeping the specialized research needs of the organization top-of-mind.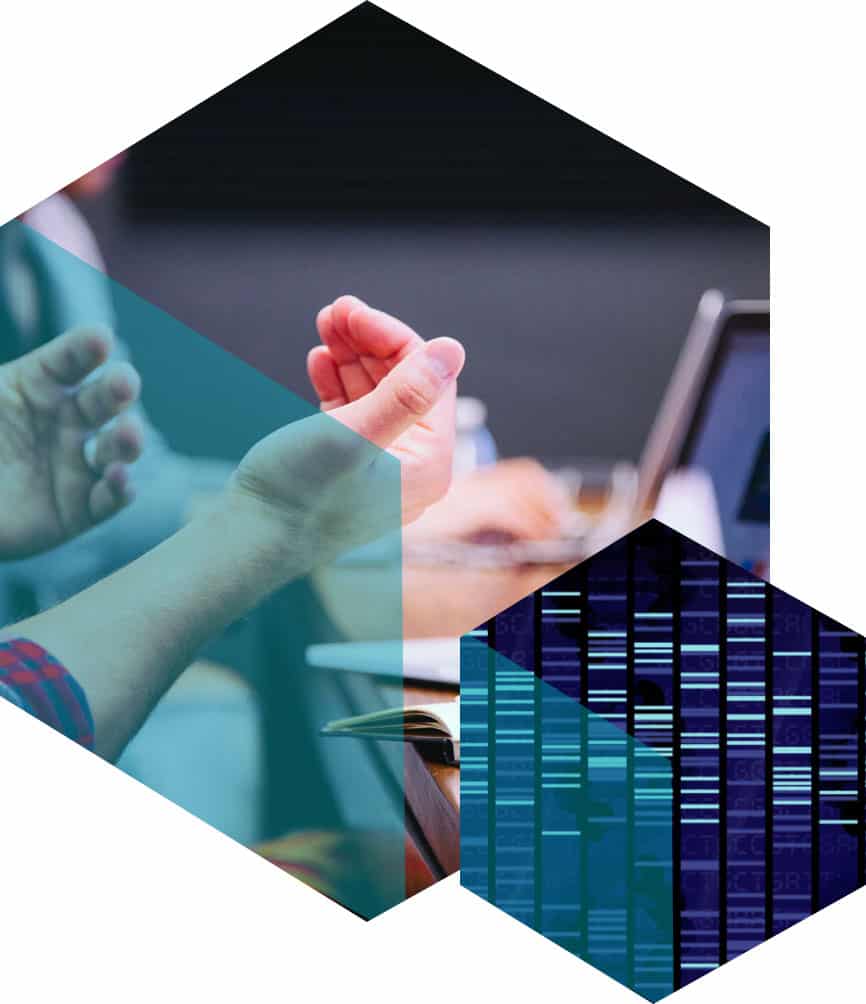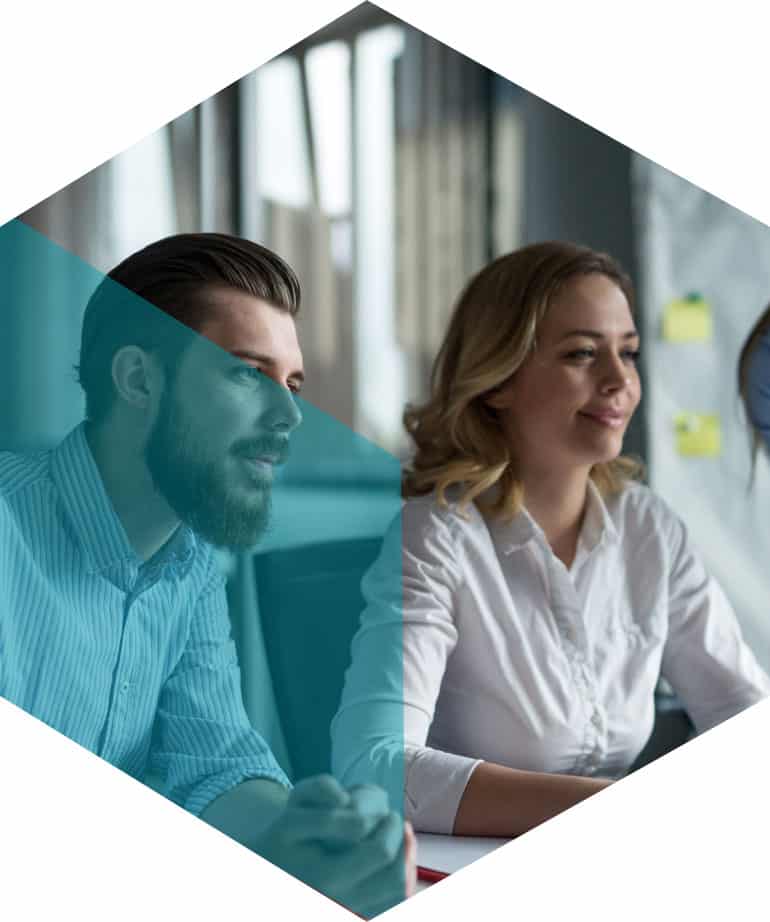 Gap Analysis
Because we know the right questions to ask and the right people to whom we should ask them, our gap-analysis goes deep, pushing beyond the typical IT discovery process to uncover and convey nuances essential to power-users and stakeholders.
Recommendations
Full and functional, our recommendations reflect our specialized understanding of best practices employed by other boundary-breaking Life Sciences and Healthcare companies, customized to drive results within the parameters you've set.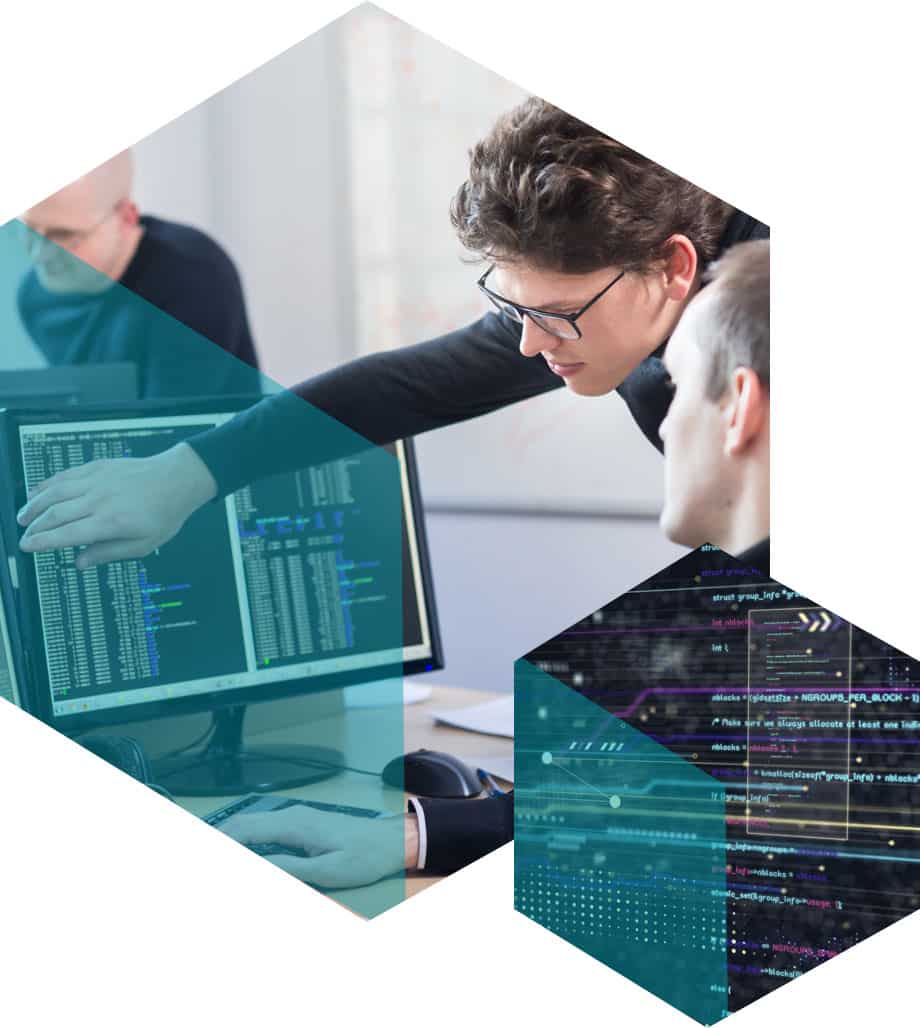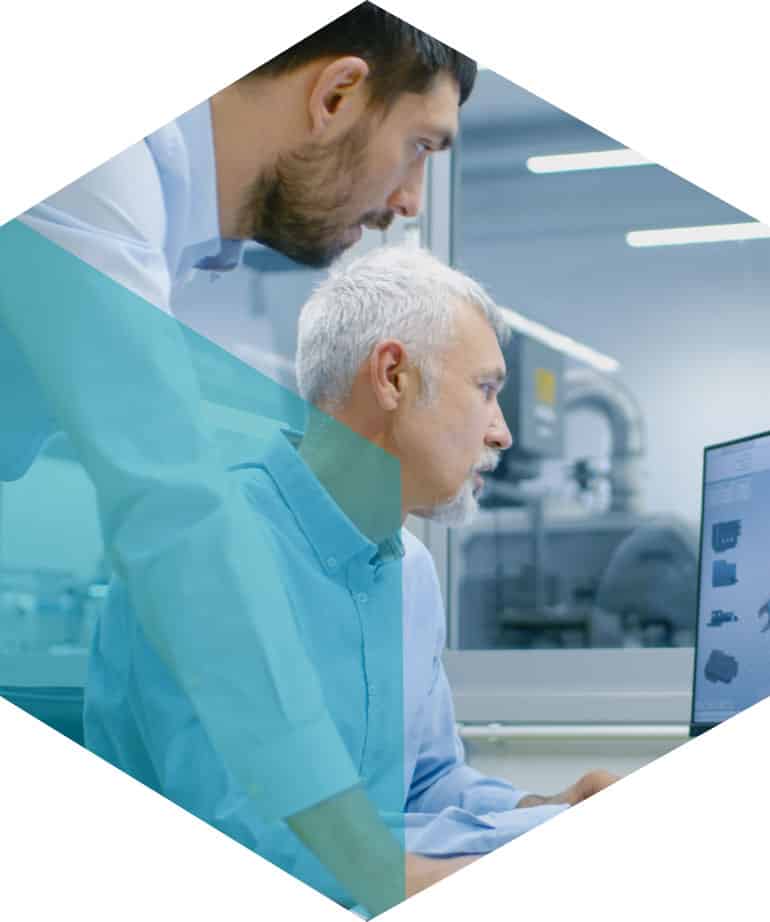 Deployment
Whether our team is leading the charge, or simply drawing the blueprint, we pride ourselves on a cradle-to-grave deployment philosophy that enables continuity, connection, ownership, and success, long after our last day.
Learn why specialized expertise and a proven approach makes RCH stand apart. 

Embracing the Cloud
See how the right advice and guidance from RCH helped Johnson & Johnson create a stable and secure Cloud strategy for its R&D teams.

Take the Next Step
Get in touch to start the conversation.
Philadelphia Headquarters
992 Old Eagle School Road
Wayne, PA 19087
610-902-0400
Boston
90 Canal Street, 4th Floor
Boston, MA 02114
617-674-2029
San Diego
4660 LaJolla Village Drive
Suite 500
San Diego, CA 92122
858-877-9488
Belgium
Avenue Louise 149/24
B1050 Brussel, Belgium