Established & Emerging Technology Solutions
Providing objective recommendations across a range of technology solutions, our VAR offerings can help you optimize your existing toolset or augment your stack with integrated capabilities for specific business groups.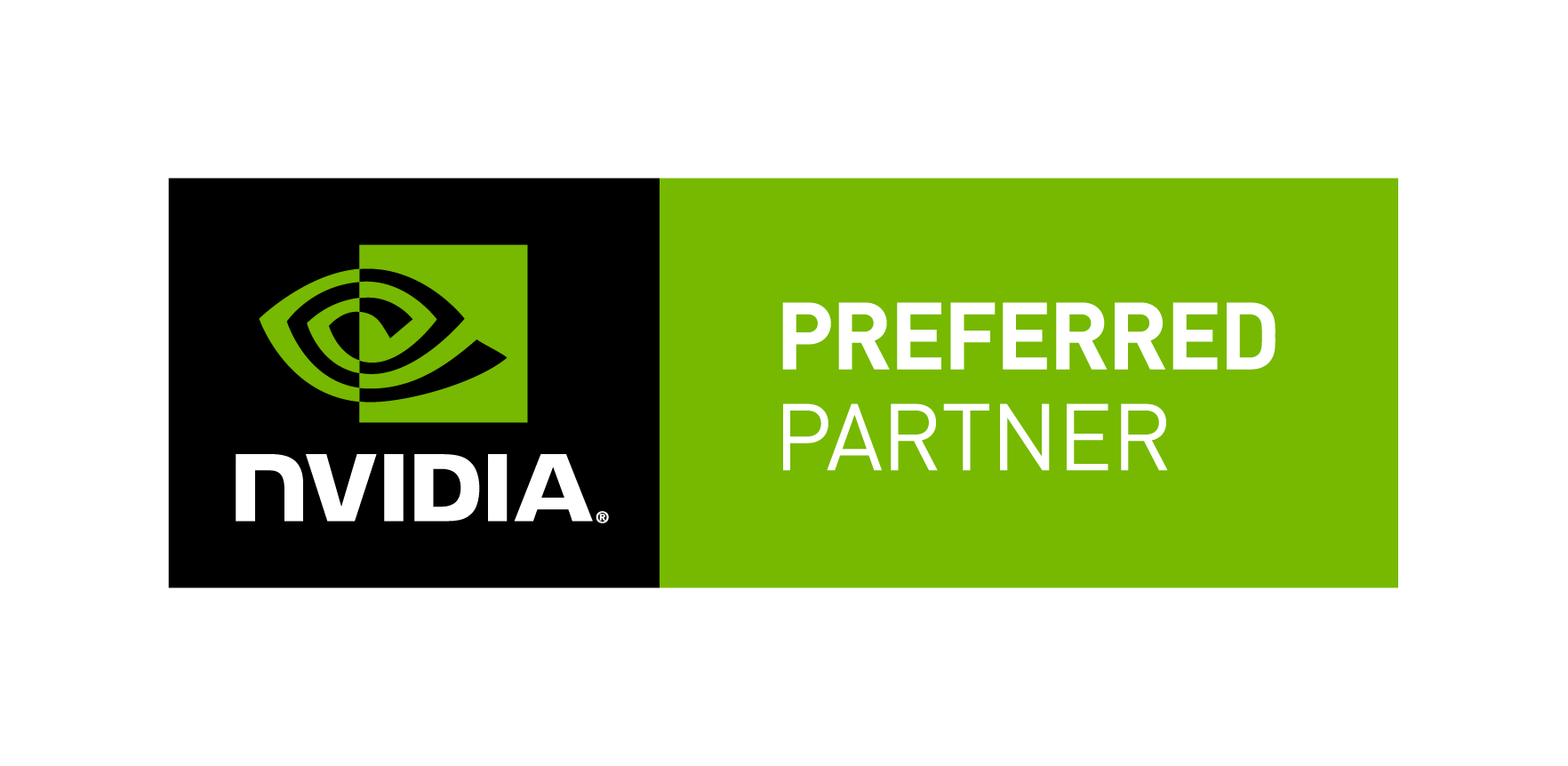 RCH Solutions and NVIDIA —
Partners in Innovation
RCH is pleased to deliver preferred provider distribution and support solutions for NVIDIA's DGX A100. A powerful AI system built for the end-to-end machine learning workflow—from data analytics to training to inference—NVIDIA DGX, with support from RCH, will enable data scientists and developers to better organize, analyze, and use more the powerful data at their fingertips.

Cloud
We offer proven expertise beyond traditional on-premise IT support through Cloud and Hybrid infrastructures that enable optimization, cost savings, and innovation.

Software
We're experienced in supporting software essential to a wide variety of scientific domains, including but not limited to Discovery, Development, and Clinical efforts.

Computing
We can provide solutions and services that help architect, implement, and manage advanced research computing environments both on-prem or in the Cloud.

Storage
Science is experiencing a Data Tsunami. We'll help you stay afloat with a flexible information management framework to meet your storage needs today—and as they evolve.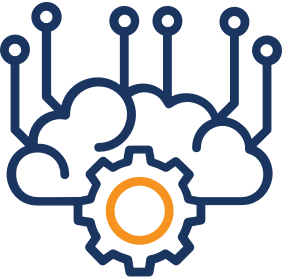 We can strategize and deliver emerging technology solutions that are right for your needs, and offer a complete managed services offering to help you leverage the latest advancements in neural network technology.
These customers are winning with RCH by their side.
When you partner with RCH, you gain an experienced advisor with a proven model for the strategy, design, implementation, and ongoing support for your full-range of computational science needs.

Take the Next Step
Get in touch to start the conversation.
Philadelphia Headquarters
992 Old Eagle School Road
Wayne, PA 19087
610-902-0400
Boston
90 Canal Street, 4th Floor
Boston, MA 02114
617-674-2029
San Diego
4660 LaJolla Village Drive
Suite 500
San Diego, CA 92122
858-877-9488
Belgium
Avenue Louise 149/24
B1050 Brussel, Belgium