Technology Experts with a Mind For Science
We understand your objectives and challenges and can work with your teams to design creative IT and infrastructure 
solutions tha
t balance the need for standards with the momentum required for scientific exploration.
Flexible Scientific Computing Solutions for Limitless Discovery
Touching human lives through the research, discovery, and implementation of advanced science can push the limits of any 
technology infrastructure. We're skilled in meeting the unique needs of teams that require a special set of services, within 
the confines of Enterprise and Research IT departments.
Bridging Your Gap
With senior-level experts in cross-functional IT and scientific discovery, we are a well-versed liaison willing and able to translate needs into practical solutions that work for all business groups.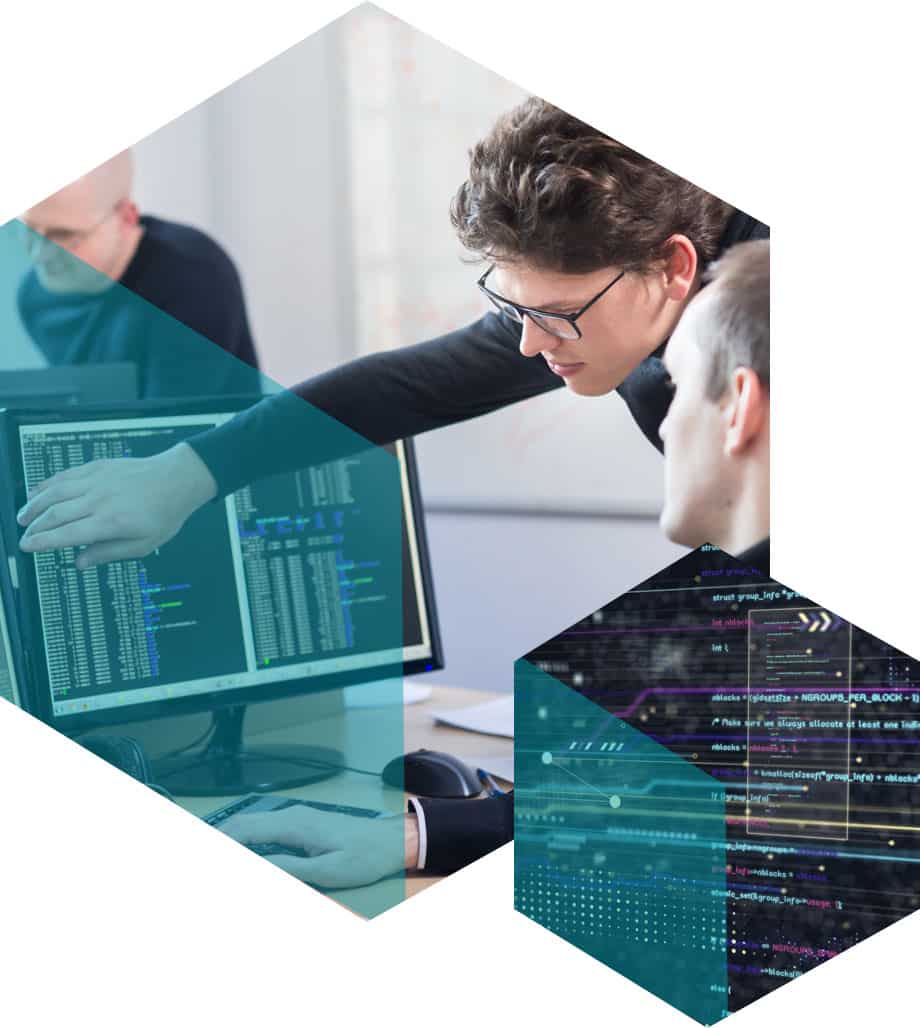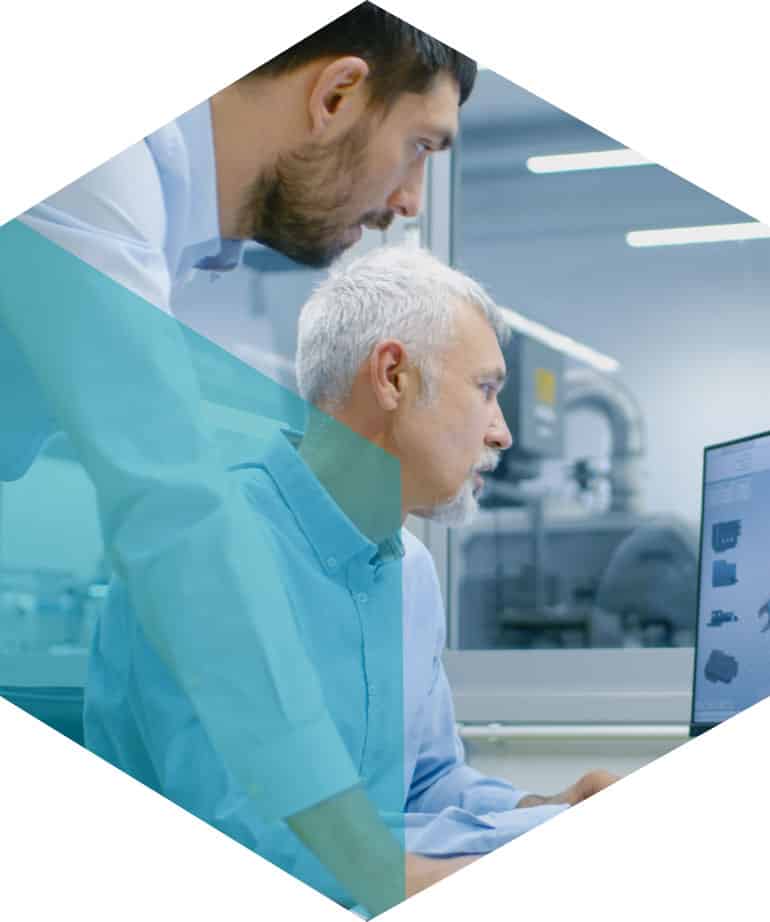 Delivering Objective Advice
We know our lane and focus on being the absolute best at meeting the needs of a specific group, without influence from partners or providers. The outcome is superior results for our customers and the patients they touch.
Providing Flexible Solutions
With specialized expertise in a range of scientific applications, as well as deep domain knowledge of IT principles essential for implementation, our solutions don't sacrifice practicality at the expense of innovation. And vice-versa.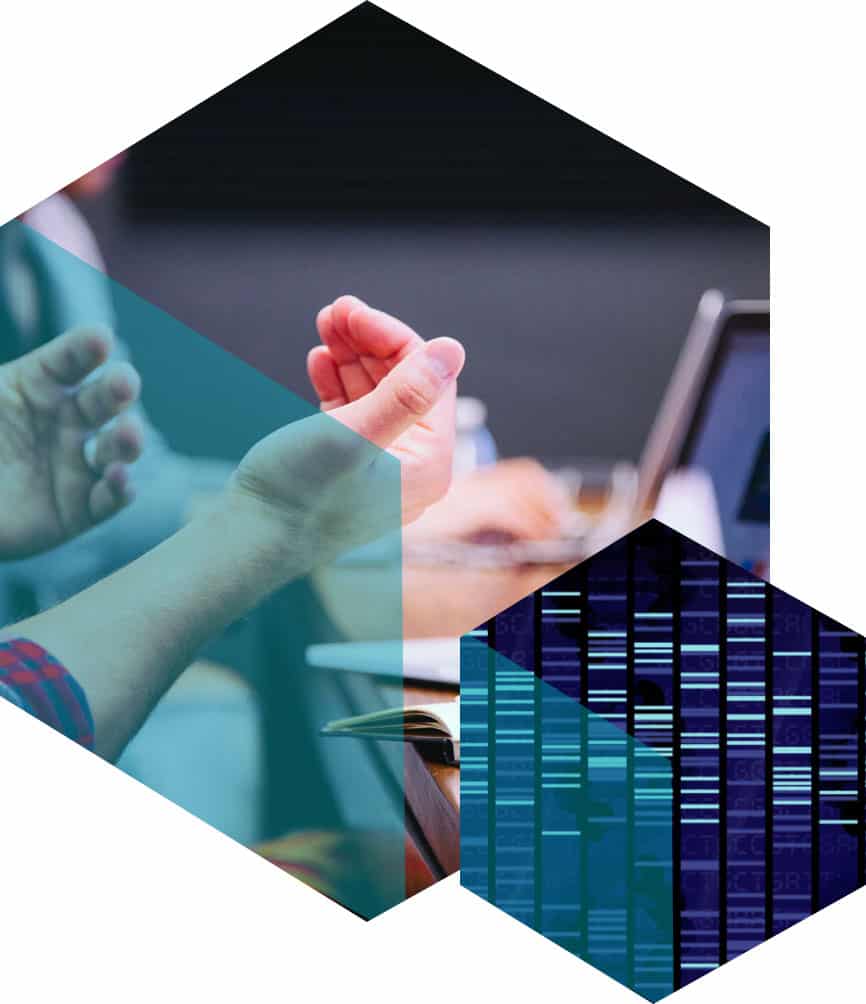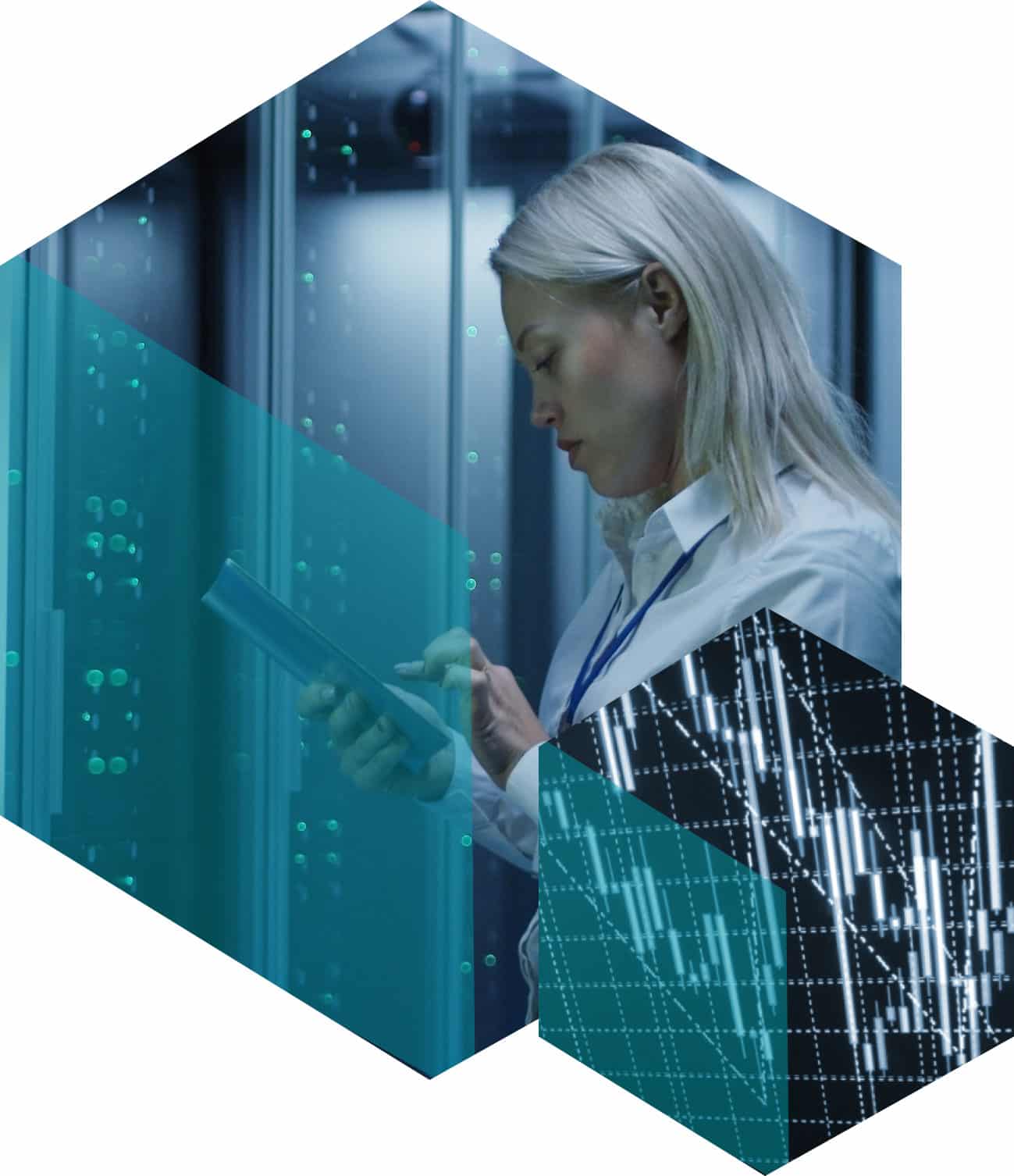 A Global Partner
As industry-leaders in an evolving landscape, we've guided global life sciences for more than 27 years, advising, architecting, implementing, and supporting solutions that advance science within the scope mandated.

Confidence From Continuity
Learn why Takeda trusted RCH to fill a gap in a complex project without risk and within scope.
Learn how we support our clients through fully-custom strategies and vendor agnostic recommendations that enable the development of novel treatments and technology.
Philadelphia Headquarters
992 Old Eagle School Road
Wayne, PA 19087
610-902-0400
Boston
90 Canal Street, 4th Floor
Boston, MA 02114
617-674-2029
San Diego
4660 LaJolla Village Drive
Suite 500
San Diego, CA 92122
858-877-9488
Belgium
Avenue Louise 149/24
B1050 Brussel, Belgium