A 
global provider of computational science expertise, 
RCH Solutions helps
 Life Sciences and Healthcare companies of all sizes clear the path to discovery.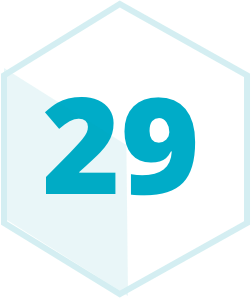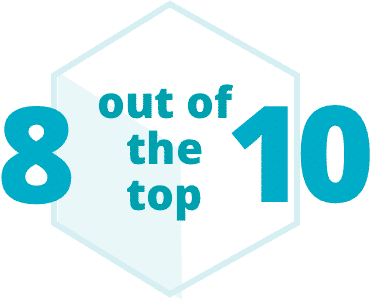 Life Sciences Companies Work with RCH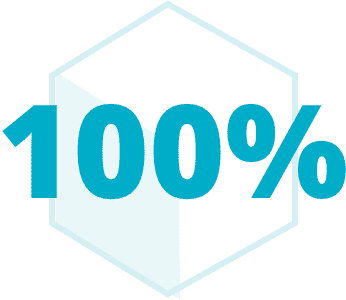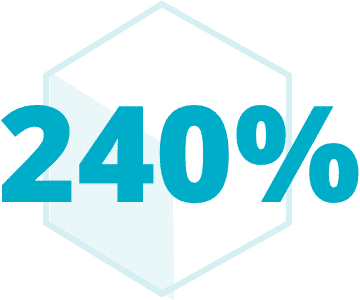 More ROI Reported with RCH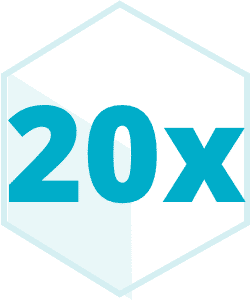 Faster Completion of Customer Projects Reported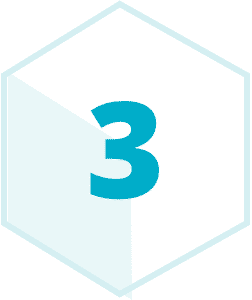 Serving Firms Across
3 Continents
With established customers in the top 10, as well as the top 50, Life Sciences and Healthcare companies, RCH's experience and coverage spans North America, Europe, and Asia.
Advancing Science,
Driving Change
We know the effort it takes to advance science and effect real change in life sciences and health care. For more than 28 years, RCH Solutions has combined deep experience in both science and IT to help you move the molecule forward while advancing your strategic objectives with efficiency and scale.
When we're asked to step in to help you solve a challenge or achieve an ideal, we recognize the territory and align our focus to yours with a unique dedication to making possible what you do best—transforming brilliance into discovery.
Learn why specialized expertise and a proven approach makes RCH stand apart.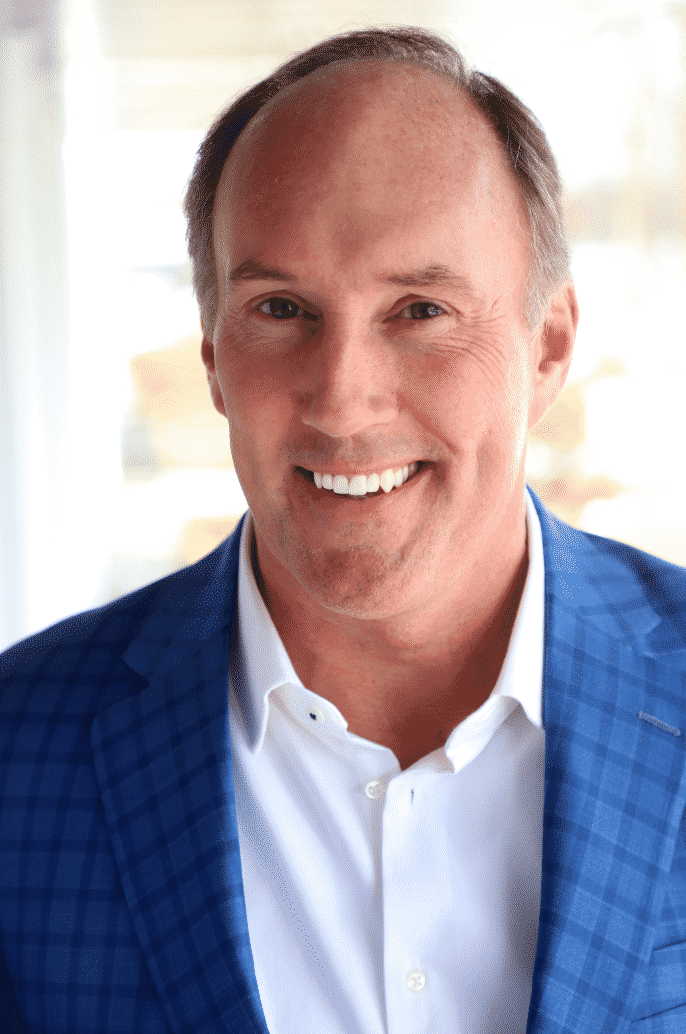 Michael Riener


Chief Executive Officer

Michael oversees the executive management of RCH, including the company's overall strategic direction, and brings more than 25 years of experience to his role. His primary responsibilities are business development, sales and marketing. Michael has been an officer since 2006 and was instrumental in the evolution of the company business model.  During this time, RCH has experienced significant market and revenue growth in Life Sciences and Healthcare industries.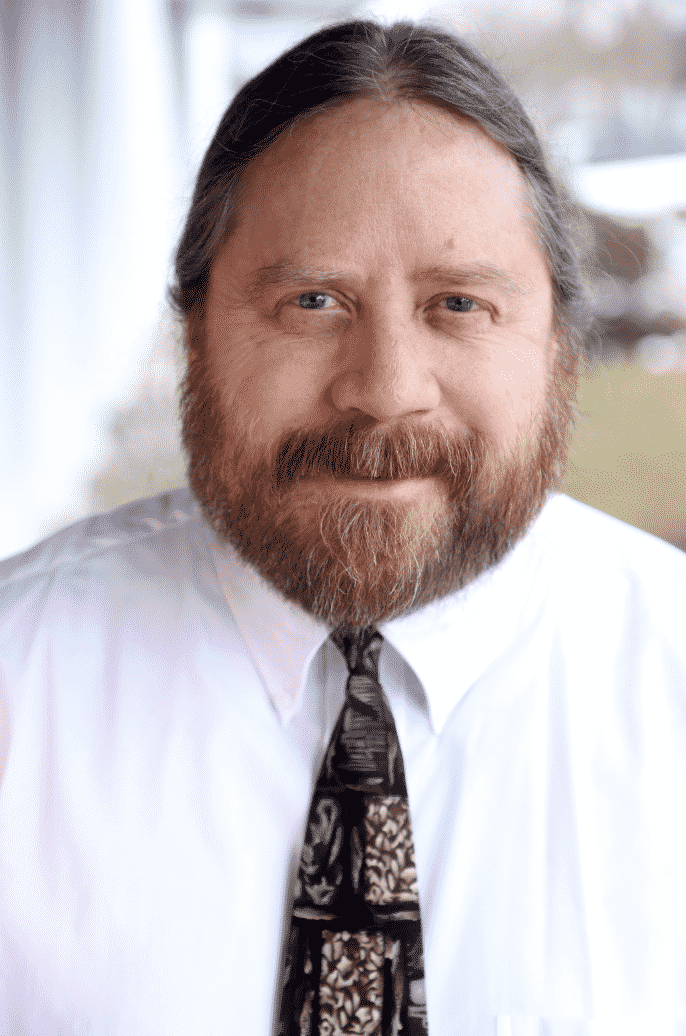 Adrien Philip Eschallier


Chief Technology Officer

With more than 25 years experience as a managerial and technical computing professional, Phil currently leads RCH's Managed Services capabilities and is responsible for all elements of the customer experience, including requirements and resources management, and services definitions and delivery. His professional background includes solutions architecting, scientific and high performance computing design and support, life sciences applications management, and software engineering from both management and technical perspectives.
Philadelphia Headquarters
992 Old Eagle School Road
Wayne, PA 19087
610-902-0400
Boston
90 Canal Street, 4th Floor
Boston, MA 02114
617-674-2029
San Diego
4660 LaJolla Village Drive
Suite 500
San Diego, CA 92122
858-877-9488
Belgium
Avenue Louise 149/24
B1050 Brussel, Belgium