Our Partners
Collaborating With Providers Who Matter to Your Success
We maintain strong relationships with best-of-breed partners to deliver the right solutions for your scientific computing challenges.
Read the Blog
AWS Certification Makes All the Difference in Cloud Service Offerings
Certified AWS engineers bring critical expertise to research workflows and data architecture, particularly it the Life Sciences. Here's why.
Objective Recommendations You Can Trust
Our vendor-agnostic approach means that your unique needs are placed firmly at the center of our recommendations, always.  
Cloud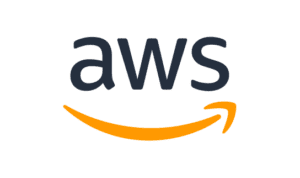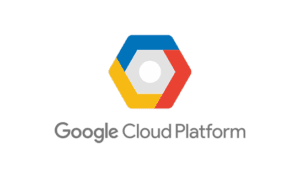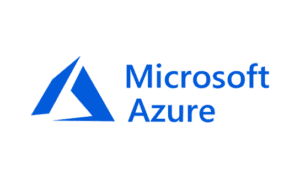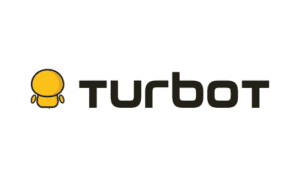 Established Tech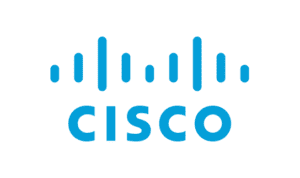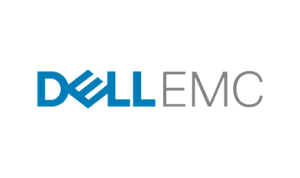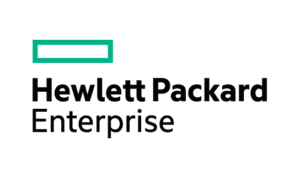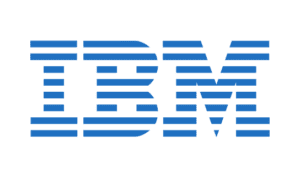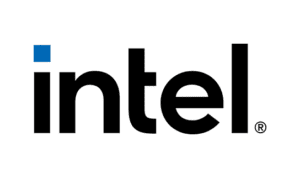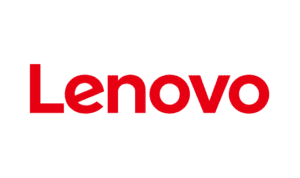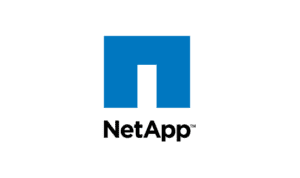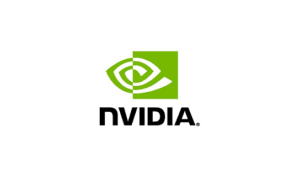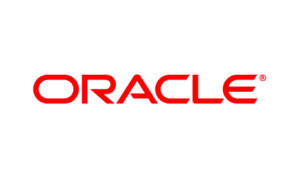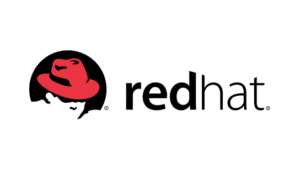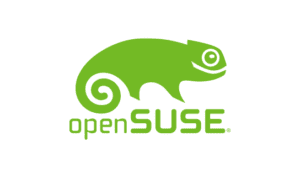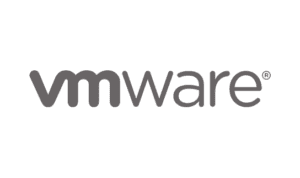 Emerging Tech