Bio-Pharmaceutical Companies Need Computing Support from a Specialized Bio-IT Experts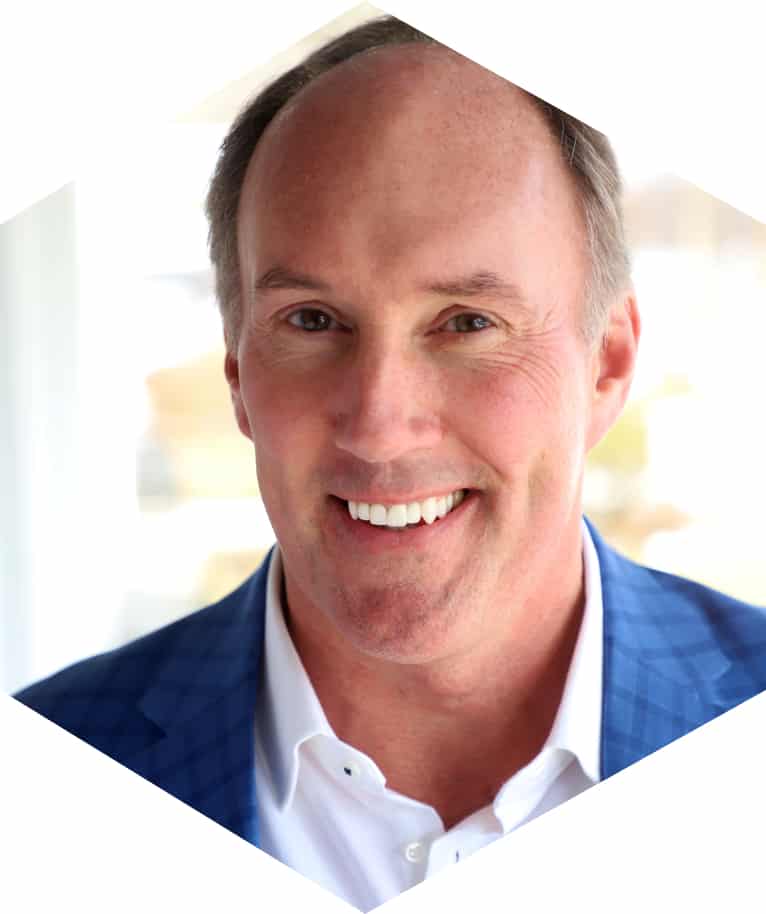 Michael Riener
President,
RCH Solutions
Drug research and development is one of the most complex processes in today's world.
Not only must researchers gain familiarity with complex scientific equipment, but they must also optimize their entire laboratory infrastructure to make successful discoveries. Naturally, they must rely on IT technologies and support to do this.
But the kinds of IT problems that biopharma researchers have are very different than the kinds workers in other industries face. Their own support teams cannot fully dedicate the resources that their clients need, or deliver the right level of expertise necessary to prompt research executives to explore outsourced solutions.
Not all for-hire solutions are created equal. You can't plug a typical enterprise IT help desk into the research environment. The traditional, ticket-based support structure forces researchers to wait in multiple steps before their request is escalated to an appropriately qualified support member. The typical outsourced IT support help desk simply doesn't have the expertise necessary to solve many of these problems in a timely, scalable manner.
Instead, biopharma researchers need support from teams of computing specialists stacked with experts in a wide range of disciplines unique to the drug discovery process, including career scientists who understand the obstacles that IT infrastructure can solve in the laboratory environment. Support technicians who have expertise with technologies and equipment found in biopharmaceutical laboratories are far more valuable than non-specialized tech talent.
Why Traditional IT Helpdesk Support Comes Up Short
Most large IT staffing and consulting firms offer IT support driven by service-level agreements (SLAs). These agreements may stipulate that incoming support calls will be handled within a certain time frame. They may penalize the provider for not being able to handle certain requests on time.
But these SLAs are generally measured in ways that favor the service provider. For example, there is a fine difference between resolving a problem in 10 minutes and "responding" to a problem in the same time frame.
To be fair, the IT professionals who operate these support centers are certainly qualified to handle routine enterprise IT needs. Like every other modern organization, biopharma laboratories need their network support and generic hardware/software problems addressed. But in a research environment, the scope and complexity of these problems can quickly expand beyond an enterprise-IT help desk's ability to help.
Unprepared IT support technicians can even cause harm to research objectives. If the support team cannot address problems in a timely or adequately skilled manner, bio-IT teams may fall short of their own objectives. This can create a cascading domino-effect that requires bio-pharma executives to revisit carefully laid plans, and explain delays to stakeholders.
RCH Solutions' Scientific IT Support Offers Specialized Service
Research scientists and bio-IT teams need specialized scientific support for their IT infrastructure. Having a scalable team of scientific computing specialists and career scientists available on-demand is a competitive advantage in the world of biopharmaceutical research.
Not only can a specialized support team meet the full range of highly technical scientific computing needs, but these professionals have hands-on experience working in scientific domains. This makes them a valuable supplement for the strategy, implementation, and optimization of emerging technologies. Laboratories can access and deploy the latest artificial intelligence, deep learning, and machine learning technologies in a safe, scalable way, while leveraging high-performance computing (HPC) efficiently.
RCH Solutions takes bio-pharmaceutical support specialization one step further than the rest of the bio-IT industry. We bridge the gap that research organizations typically experience between their IT and research teams. This allows our clients to take a more informed approach to their equipment acquisitions and infrastructure decisions.
Our support team members have hands-on experience in the following scientific domains:

Bioinformatics & Genomics

Computational Chemistry

Computational Fluid Dynamics

Crystallography/Cryo EM

Data Science & Analytics

Deep & Machine Learning

Immunology

Informatics

Molecular Dynamics

Numerical Analytics

Pharmacokinetics

Precision Medicine 

Pre-Clinical

Quantum Chemistry

Structural Biology
Make RCH Solutions Your Bio-IT Partner
As a dedicated IT advisor serving bio-pharmaceutical companies at every stage of drug research and development, we have the knowledge and expertise you need to optimize your IT infrastructure. Our scientific computing experts go further than simply solving network issues – we find ways to streamline the way your laboratory generates and processes data throughout the network.
Our informed approach results in improved collaboration, a greater degree of trust between teams, and better research outcomes for the organization. Learn more about how specialized research IT expertise can make the difference in your drug discovery efforts.
Philadelphia Headquarters
992 Old Eagle School Road
Wayne, PA 19087
610-902-0400
Boston
90 Canal Street, 4th Floor
Boston, MA 02114
617-674-2029
San Diego
4660 LaJolla Village Drive
Suite 500
San Diego, CA 92122
858-877-9488
Belgium
Avenue Louise 149/24
B1050 Brussel, Belgium