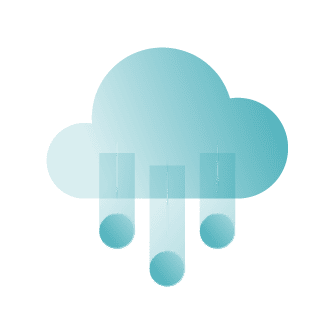 RCH Introduces Scalable Cloud Service Offering for Growing Biotechs and Pharmas
Introducing, RCH Launch Pad, bundling scalable, cost-effective Cloud computing services to meet the unique compute infrastructure challenges of start-up and growing organizations.
About RCH Solutions Managed Services
About this Video:
Our Managed Services model is different on purpose and designed to provide the flexibility and control fast-moving Life Sciences firms need.
Unlike typical workforce augmentation options, we deliver our proven services through a unique model designed for efficiency and scale.