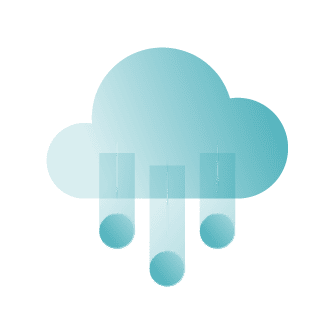 RCH Introduces Scalable Cloud Service Offering for Growing Biotechs and Pharmas
Introducing, RCH Launch Pad, bundling scalable, cost-effective Cloud computing services to meet the unique compute infrastructure challenges of start-up and growing organizations.
Breaking the Cycle
About this Video:
Concierge strategy and execution of your enterprise IT needs.
We know one-size-fits-all solutions don't work for everyone. Unlike many typical enterprise models, we support our clients through fully-custom strategies and vendor-agnostic recommendations that enable the development of novel treatments and technology.