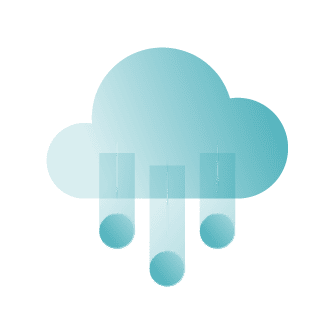 RCH Introduces Scalable Cloud Service Offering for Growing Biotechs and Pharmas
Introducing, RCH Launch Pad, bundling scalable, cost-effective Cloud computing services to meet the unique compute infrastructure challenges of start-up and growing organizations.
How to Choose the Right Bio-IT Partner
About This Guide:
This eBook explains why choosing the right IT partner has become vital for Life Sciences and Health Care companies. Read on to find out how to avoid getting bogged down in a technological morass and maximize your potential market opportunities.