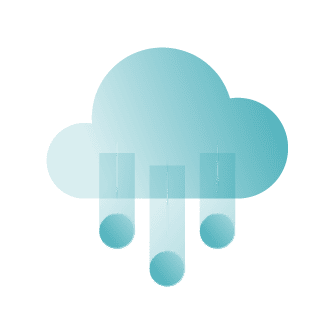 RCH Introduces Scalable Cloud Service Offering for Growing Biotechs and Pharmas
Introducing, RCH Launch Pad, bundling scalable, cost-effective Cloud computing services to meet the unique compute infrastructure challenges of start-up and growing organizations.
The Top 5 Data Governance Strategies for Life Sciences
About This Webinar:
Modern Life Sciences companies are generating mission-critical data with increasing volume, velocity, and variety and extending to new domains, like the cloud. All the while, global regulations like GDPR and CCPA, and threats from ransomware attacks complicate an already heterogeneous landscape. What is a life sciences organization to do? In this webinar, join Michael Riener, President, RCH Solutions, and Alok Tayi, Ph.D., Vice President, Life Sciences, Egnyte, for a discussion on data governance strategies and proven tools to tackle an increasingly complex set of risks for the industry.