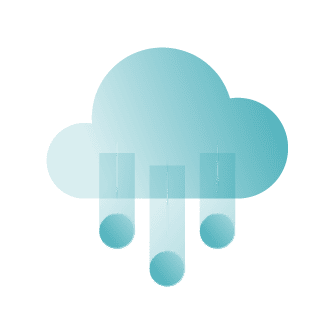 RCH Introduces Scalable Cloud Service Offering for Growing Biotechs and Pharmas
Introducing, RCH Launch Pad, bundling scalable, cost-effective Cloud computing services to meet the unique compute infrastructure challenges of start-up and growing organizations.
Evolution vs. Revolution
About this Video:
When you use RCH Managed Services model, you are not signing up for one specific way to manage your technology platforms. Science, data, and IT all come together to elevate your business within RCH's collaborative environment.