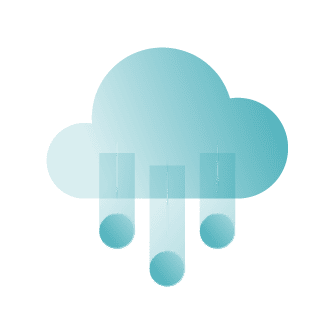 RCH Introduces Scalable Cloud Service Offering for Growing Biotechs and Pharmas
Introducing, RCH Launch Pad, bundling scalable, cost-effective Cloud computing services to meet the unique compute infrastructure challenges of start-up and growing organizations.
Data-Driven R&D: Advanced and Big Data Analytics in Drug Discovery
About this Guide:
Data has established itself as the primary currency among biopharma and biotech organizations racing towards drug discovery. And for good reason. While most scientists and research executives are already aware that data-based computing workflows can radically transform research, for many, the question of "how" remains unanswered.
In this guide, learn why establishing good data management practices is critical to your success, as well as several ground-level initiatives to help you achieve your goal.