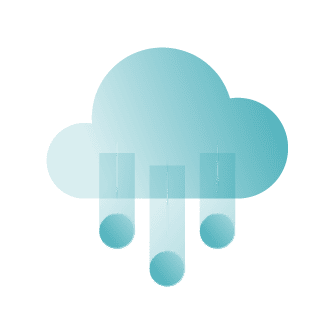 RCH Introduces Scalable Cloud Service Offering for Growing Biotechs and Pharmas
Introducing, RCH Launch Pad, bundling scalable, cost-effective Cloud computing services to meet the unique compute infrastructure challenges of start-up and growing organizations.
Getting Started with AI Software
About this eBook:
AI is creating innovative new products, boosting revenues, cutting costs, and dramatically improving efficiencies. To get ahead of this widespread adoption, enterprises need to anticipate their future AI needs and transition current workloads. Learn how in this free eBook by NVIDA and RCH Solutions.