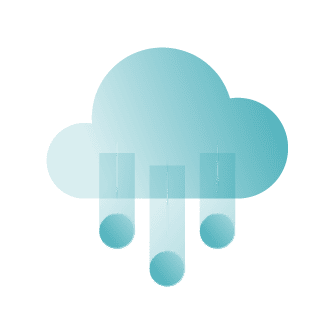 RCH Introduces Scalable Cloud Service Offering for Growing Biotechs and Pharmas
Introducing, RCH Launch Pad, bundling scalable, cost-effective Cloud computing services to meet the unique compute infrastructure challenges of start-up and growing organizations.
In Specialists We Trust
About this Video:
Through every phase of your relationship with us, you can trust that we'll approach each initiative, no matter how complex, with the attention to excellence science demands.
Depth & Breadth of Domain Knowledge: We are experts in science and technology, and can talk the talk and walk the walk on both sides of the business.
Partner in Success: Our model for execution reimagines the typical augmented workforce, providing comprehensive support and implementation with greater results.
Individualized Innovation: We're curious by nature and have built a culture around stretching ourselves to deliver cutting-edge solutions to each unique challenge, always.
Security & Stability: Our compnay has the stability, experience, and structure to solve your challenges, with the scale and agility to adapt with you as you evolve.