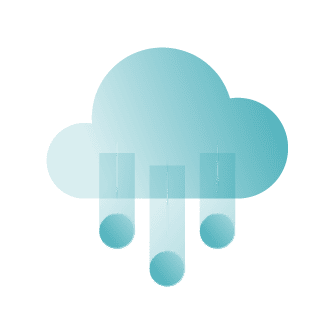 RCH Introduces Scalable Cloud Service Offering for Growing Biotechs and Pharmas
Introducing, RCH Launch Pad, bundling scalable, cost-effective Cloud computing services to meet the unique compute infrastructure challenges of start-up and growing organizations.
Why RCH Solutions is Different
About This Video:
We know the effort it takes to advance science and effect real change in life sciences and health care. For nearly 30 years, RCH Solutions has combined deep experience in both science and IT to help you move the molecule forward while advancing your strategic objectives with efficiency and scale.
When we're asked to step in to help you solve a challenge or achieve an ideal, we recognize the territory and align our focus to yours with a unique dedication to making possible what you do best—transforming brilliance into discovery.